The Execution
At the heart of our launch program? Insights gathered from primary research that revealed consumers' ironing angst. This set the stage for our three-pronged approach.An entertaining hidden camera video drove awareness and strong word-of-mouth about the iron's "never burn" technology.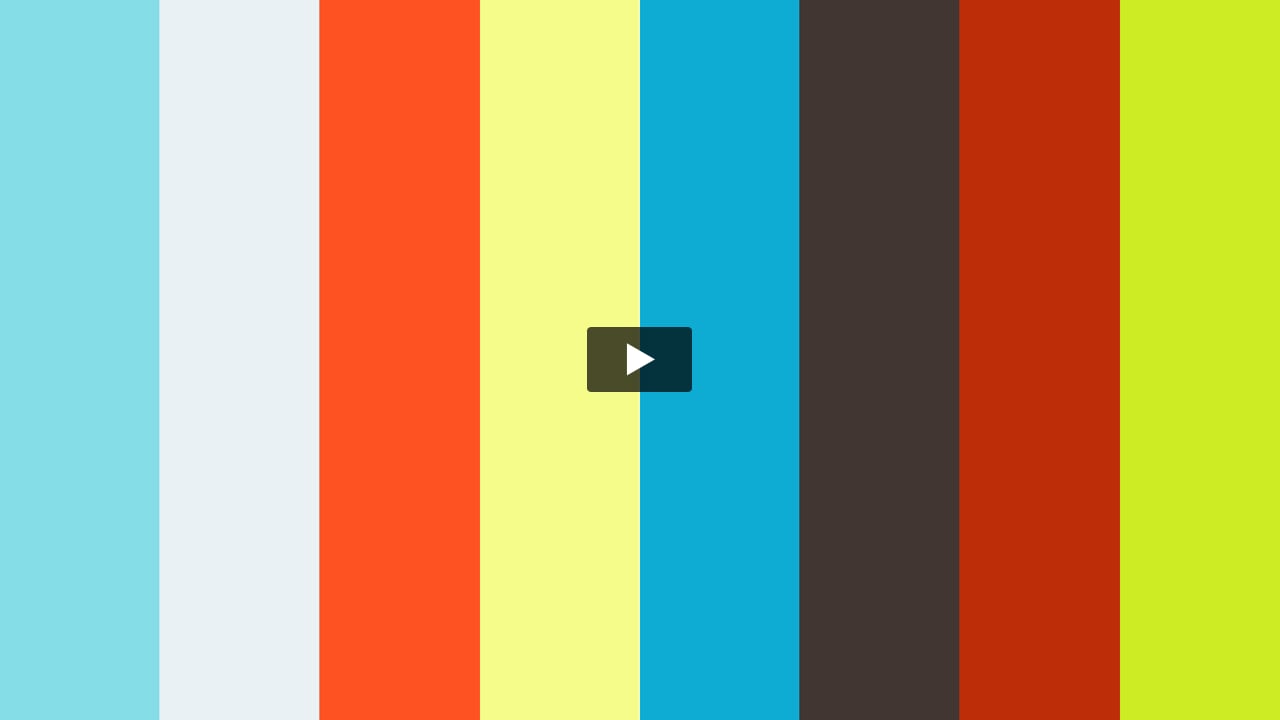 We used data-informed audience segmentation and ongoing retargeting across social media and digital display to further reinforce how the product helps overcome ironing anxiety.
By rounding out our creative assets with influencer content and promotion of positive reviews we drove credibility of key message points about improved quality of life – at least as it relates to the chore of ironing!